Communication Culture Creativity
All fired up? Or do you need to feed?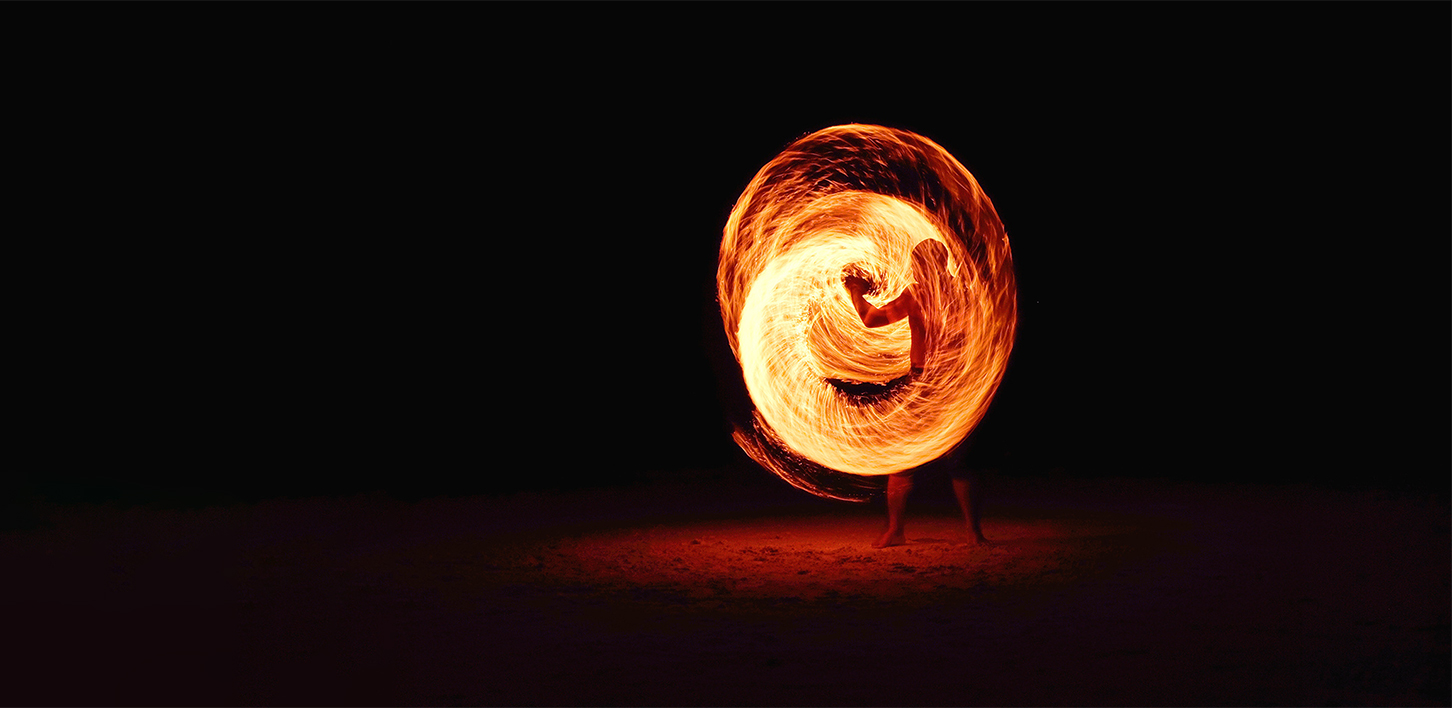 When we meet our needs for purpose, connection and progress at work, we flourish. And so does business. When we don't, the fire burns low.
And we need to feed.
To communicate means to get rich together
As far as we're concerned, the only point in paying for communication is to enrich the lives of everyone involved. Point your audience in the right direction, for example, or feed them; warn them of trouble or help their work bear more fruit.
If you talk to the right people in the right way, they'll get it, they'll act on it and you'll get richer too - financially, yes, but that's only the start. Right?
If you think deep as well as big when you think rich, we can help you get your message across.
Michelin ***?
Or wooden spoon?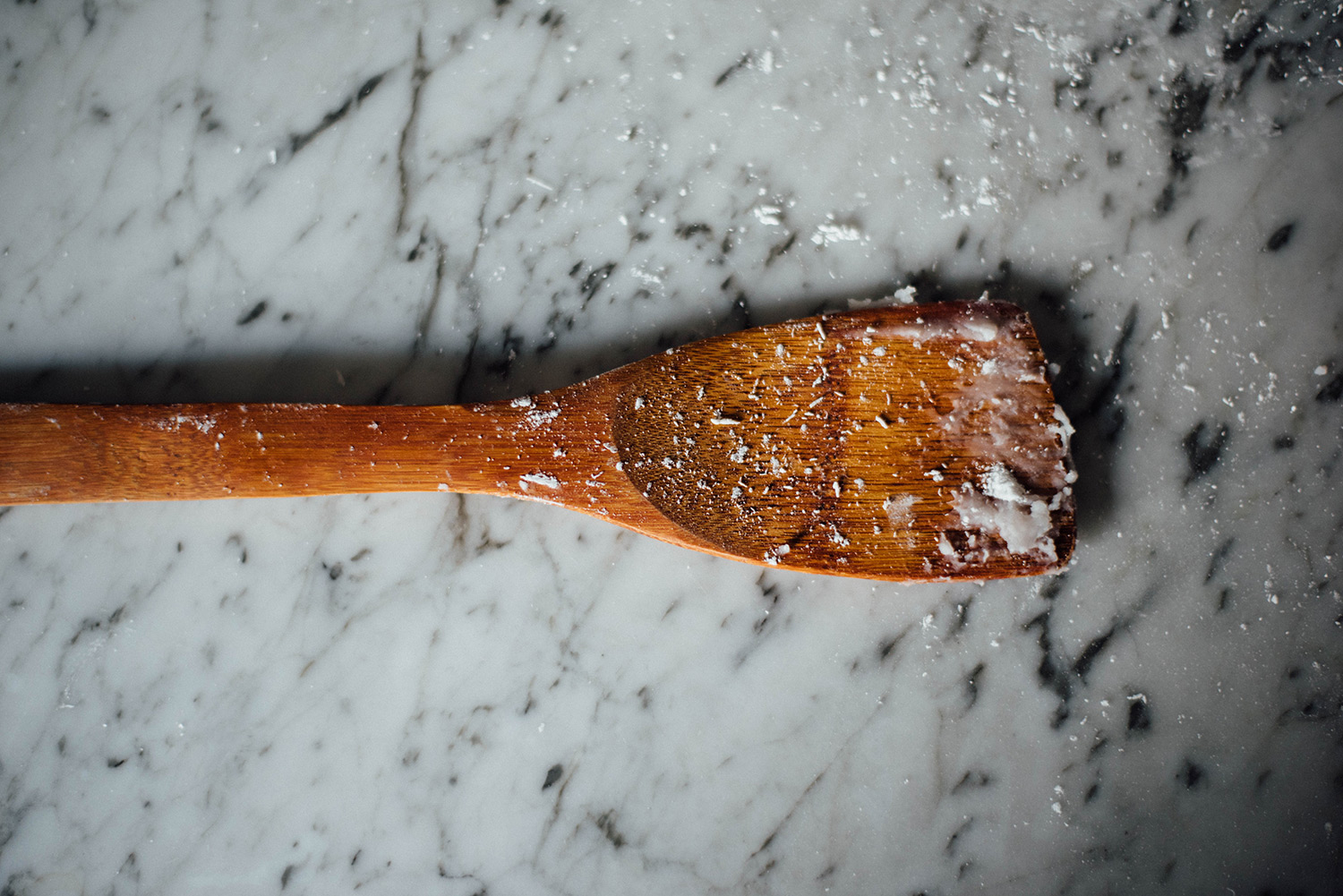 How sustaining is your culture?
50ft of vision, 20 pints of mission, ten values (diced) and 15 behaviours (sliced)..if only it was that simple! Sadly, there are no quick-fix recipes for a culture that delivers.
From first expression through evolution and even revolution, Feed the Fire can help. We specialize in diversity & inclusion, learning and development, performance optimization, post-acquisition cultural integration, leadership coaching and the many languages of Lean.
Creativity fuels your business. What's fuelling your creatives?
Fuel for thought
We know creative when we see it but where does it come from? How do we get more of it? Close your eyes, give it a minute's thought.
Ready? See if we agree: explore the three principles behind the creative training we run in our webinars, courses and workshops.
And remember, creativity ain't just for designer types with statement glasses. If you're successful in today's rapidly changing world, it's most likely because you're creative. Because from R&D to leadership or running a kick-ass reception desk, if you can't solve problems with flair, you're old news.